One giant sleep for babykind
At Rockit HQ, we're on a mission to help babies sleep longer
Our portable sleep aids are making life easier for exhausted parents all over the planet. Find out how they can help you and your baby.
Our sleep aids working their magic
Our awards and press coverage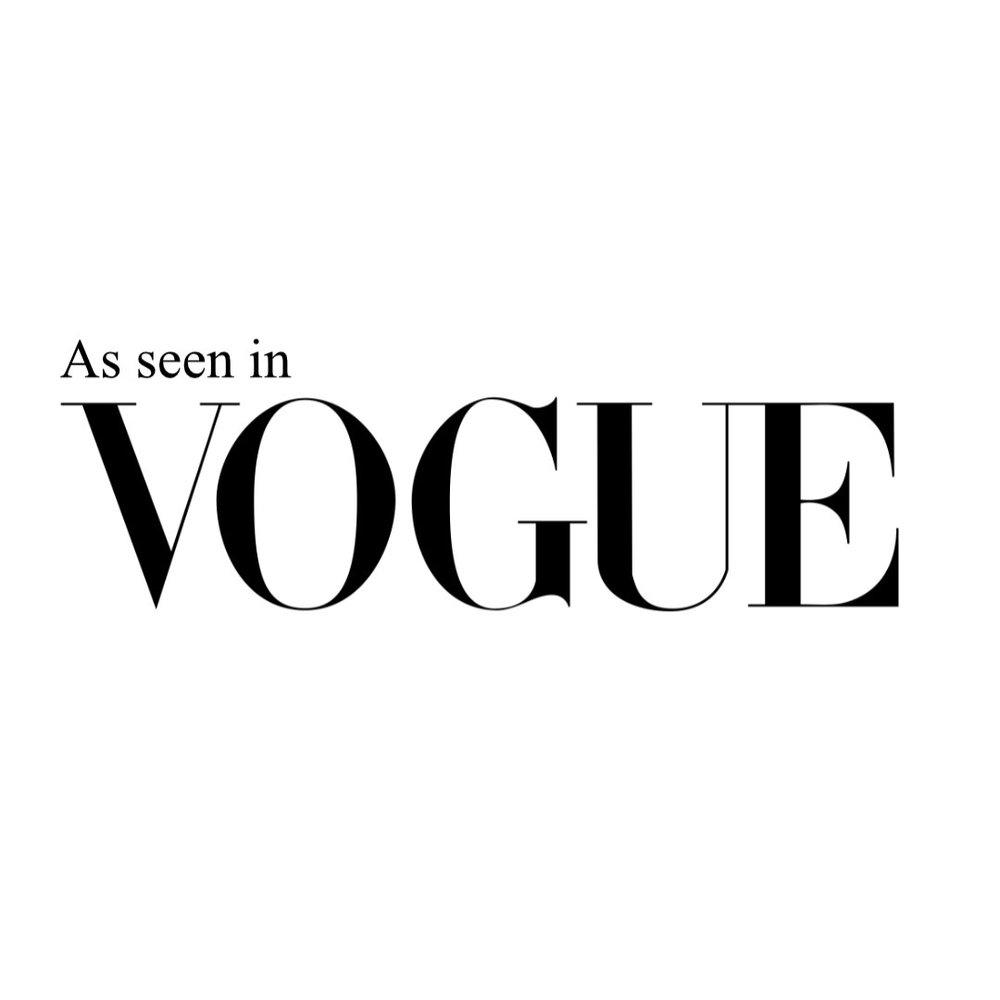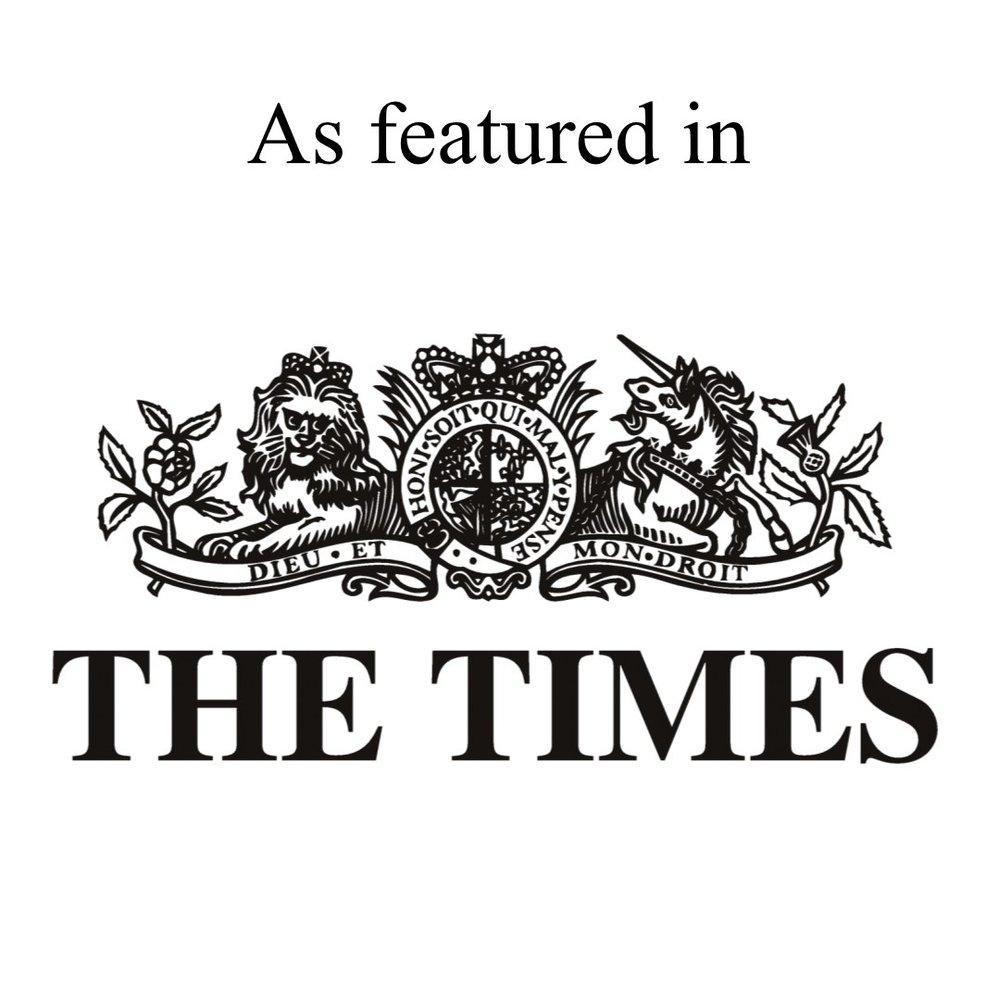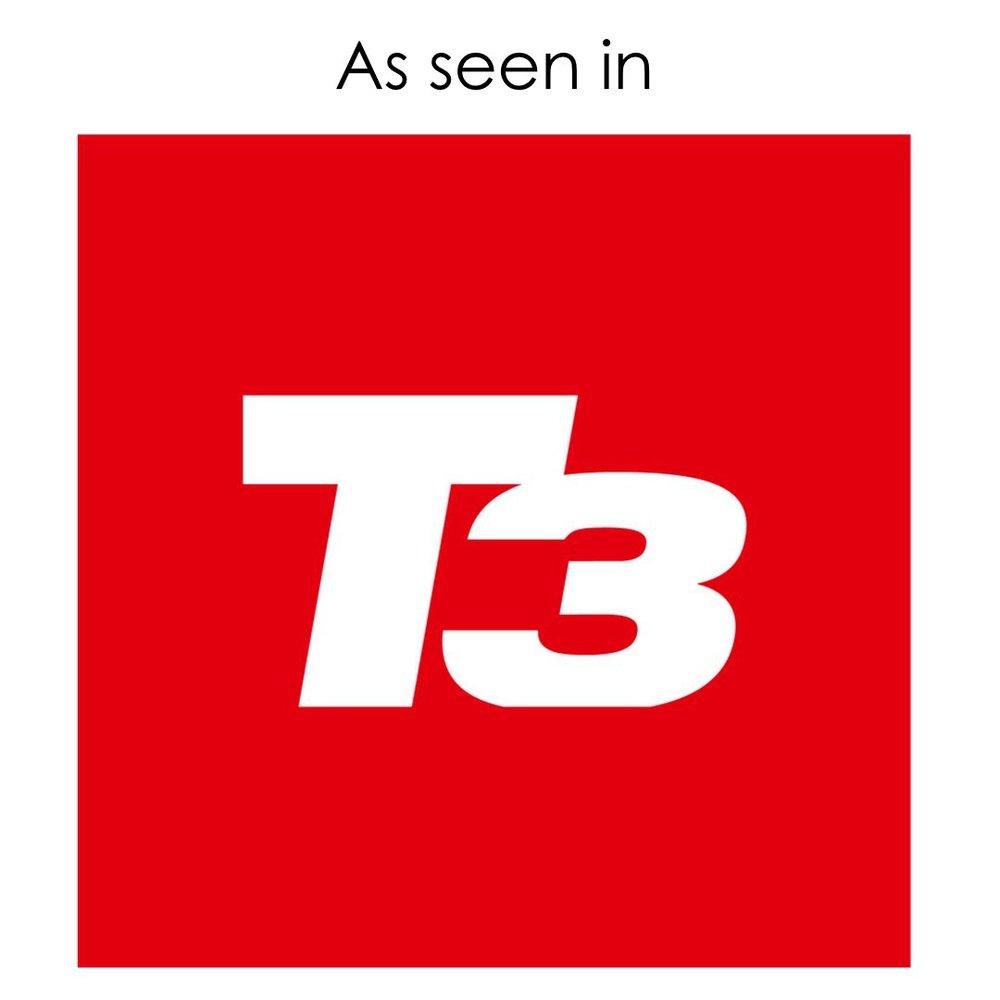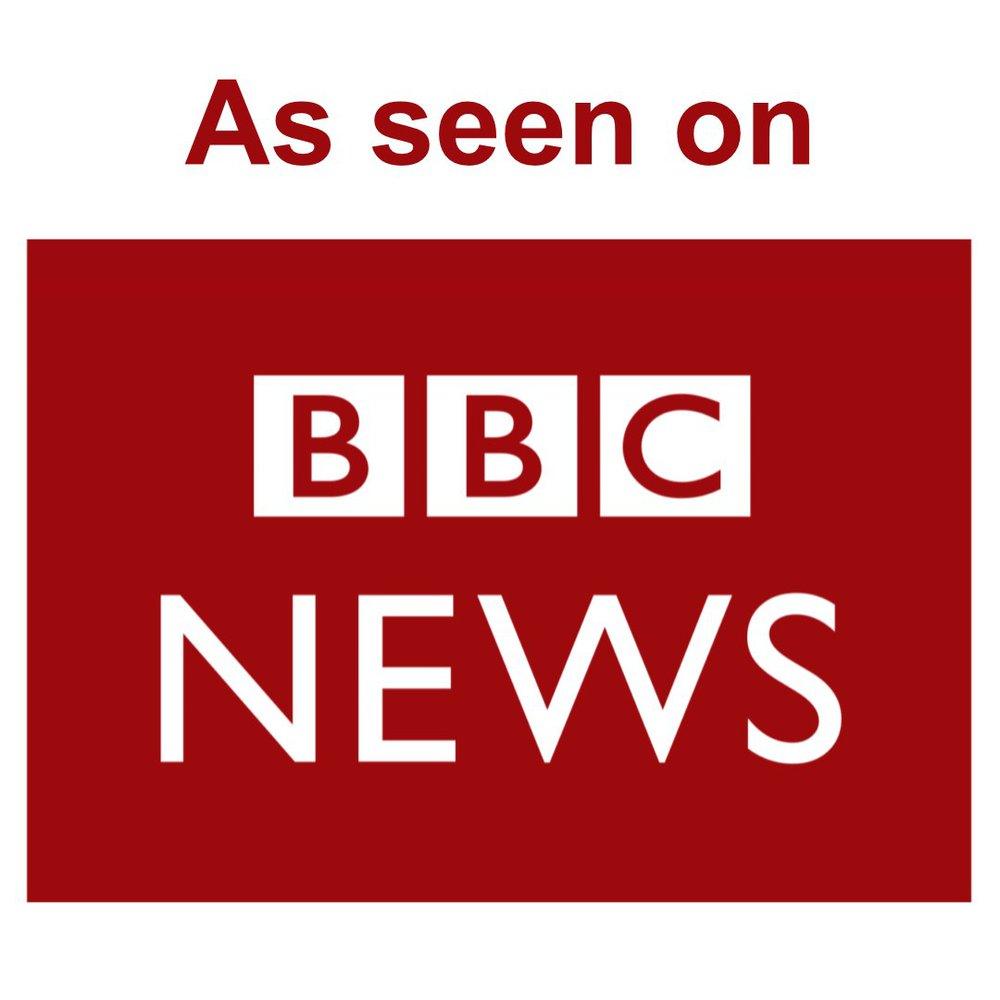 Rockit was created by Nick, Matt and Matt – three regular dads, with seven children between them. When Nick's daughter was three months old, she would always wake up as soon as her pushchair stopped moving. Nick noticed this problem affected many other weary parents, then one night – at 2am – he came up with a solution.
He made a prototype that reproduced the soothing side-to-side motion of a stroller being pushed along on a pavement. The next day he tried it on his daughter's buggy, and it worked – it kept her asleep whenever they stopped.
The two Matts helped him develop the Rockit, which has gone on to keep over a hundred thousand babies moving and snoozing all over the world.
They're committed to inventing more innovative sleep aid products to help babies, and their parents, get more sleep. So, watch this space…